AlaskaYellowpages.com
Welcome to Alaska's premier yellow page directory network. Search 13,931 Alaska businesses by name, type, address and phone to get up-to-date business info, maps and more.
[read more]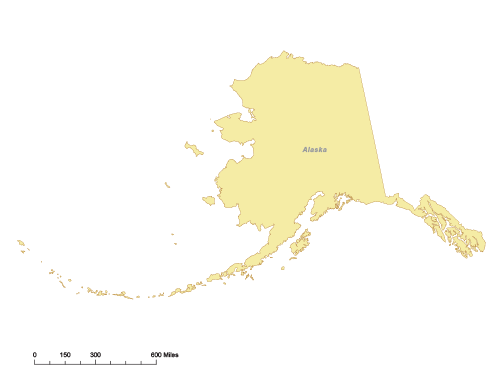 Add Your Business to Alaska Yellow Pages for Free
Alaska businesses can increase their local visibility and gain a valuable web presence for free when they use AlaskaYellowpages.com, or expand your presence and business using one of many affordable upgraded placement options. Is your company missing from our directory? Take advantage of our free online directory to build new relationships and grow existing ones. We appreciate you stopping by and would welcome any feedback you can offer to help make this resource work better for you.
Alaska Yellow Pages is Your Statewide Local Business Resource
Alaska Yellow Pages is the online directory that gives you the 411 on local businesses. Here's where to find phone numbers and details including reverse number lookup, maps, email addresses and fax numbers to contact local businesses. Owners benefit from AlaskaYellowpages.com and customers are able to locate you.
User Friendly Alaska Yellow Pages
User friendly features, such as the Reverse Phone Lookup, allow you to search the local directory by phone number in AlaskaYellowpages.com. Just enter the phone number to identify the company and its services.
Additional Resources